To Exceed Delivery & Installation Expectations
BlueJacket was founded to drive excellence during the most delicate and important phase of the customer experience; delivering, installing, and setting up their appliances and furnishings. It's a shame when a contracted last mile delivery company drops the ball with lackluster installers that project a bad image and customer engagement. Add to that poor product handling and installation techniques that result in damaged goods. Suddenly, within the span of just a few minutes, a high priced appliance or furnishing the customer is excited to receive turns into a frustrating experience that ultimately reflects poorly on the manufacturer. Our teams are highly trained to deliver and install for the following and more: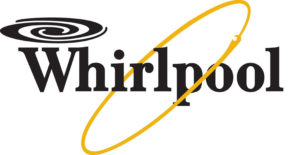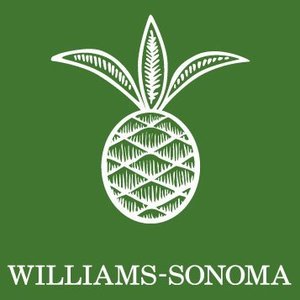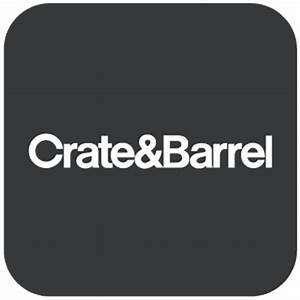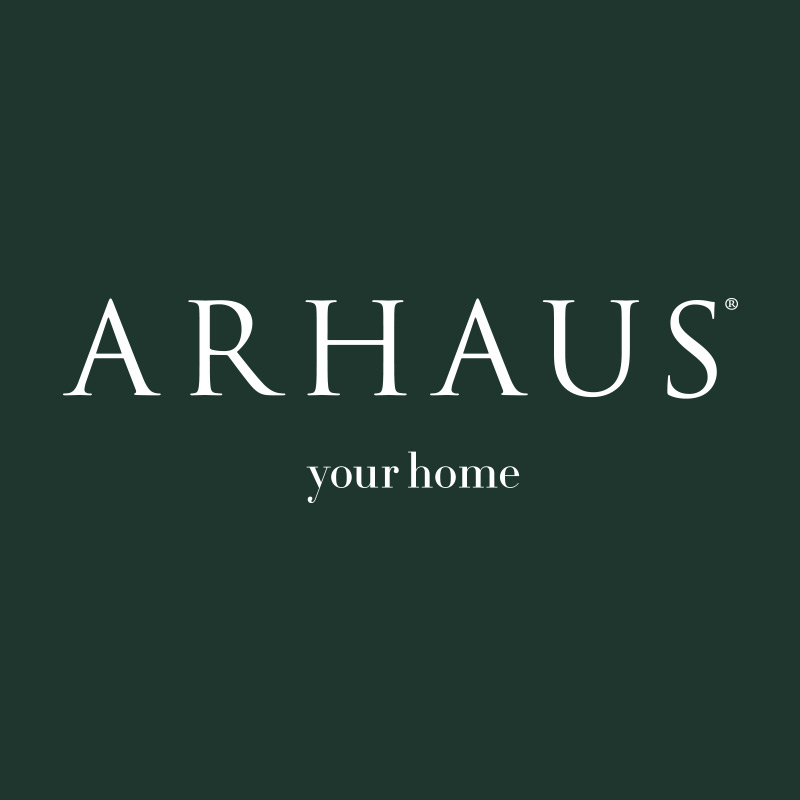 Why is BlueJacket different?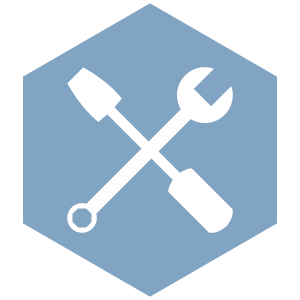 Skill
Our teams are highly skilled to handle the installation and service calls for a variety of brands and will work with your customers to assure their needs are met and expectations exceeded.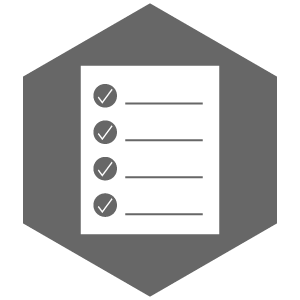 Detail
Our teams make sure the little things are properly handled, such as leveling, door alignments, checking for leaks, and other assorted items that mean the difference between happy and frustrated customers.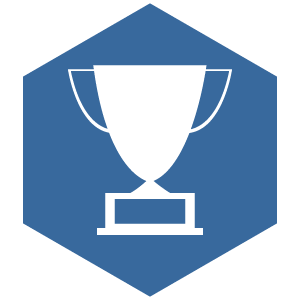 Excellence
Our teams go the extra mile to assure customers satisfaction scores are high, by offering additional services, hauling away old appliances, wiping down and setting up shelving, and leaving a clean work area.
Why is BlueJacket different?