Logistics. Delivery. Installation.
Logistics
BlueJacket provides specialized solutions in supply chain management, from inventory control to full delivery services. We manage resources, create right-fit solutions and optimize supply chain processes to advance your business performance and profitability. We know that stagnant inventory costs money — and BlueJacket's logistical solutions are designed to keep products moving quickly. Our employees focus on the touchpoints that safeguard your brand and keep your customers coming back.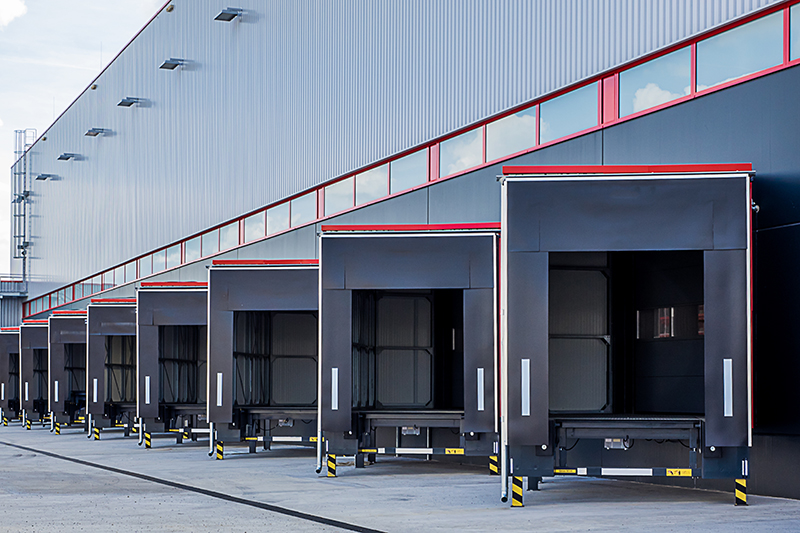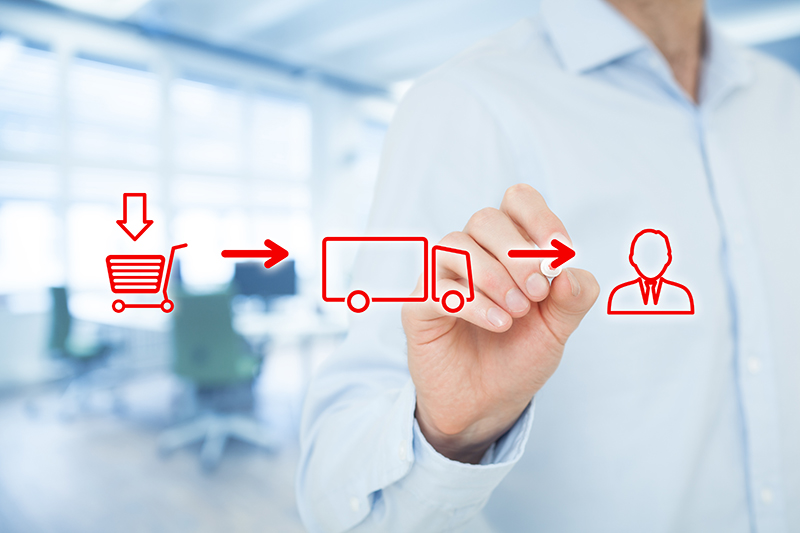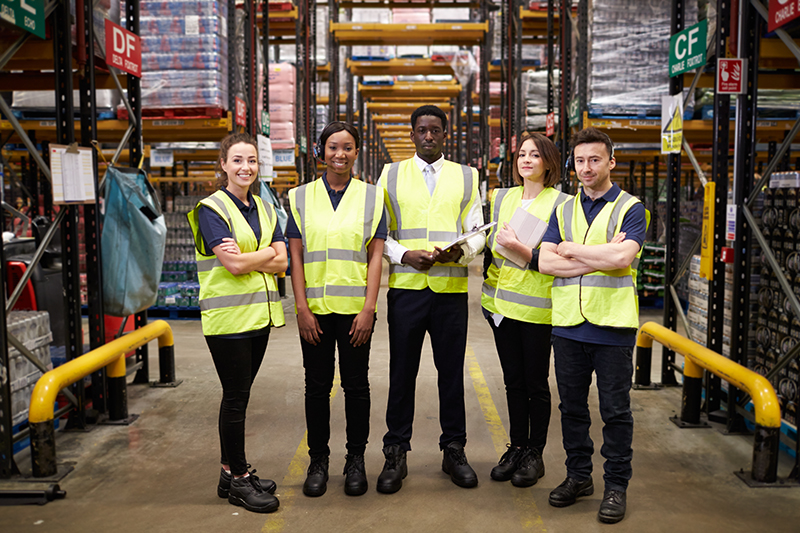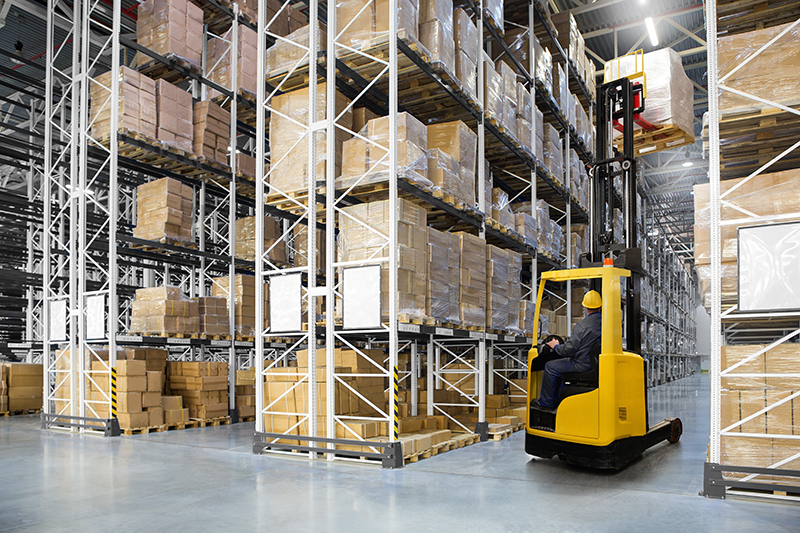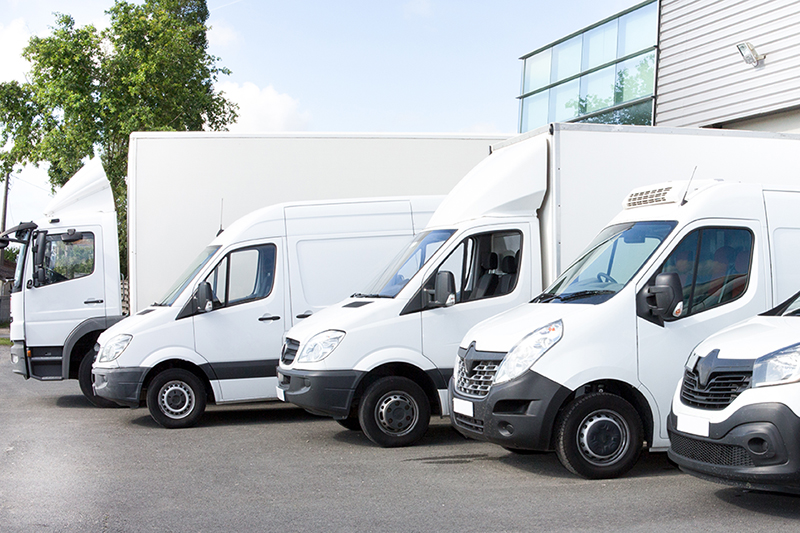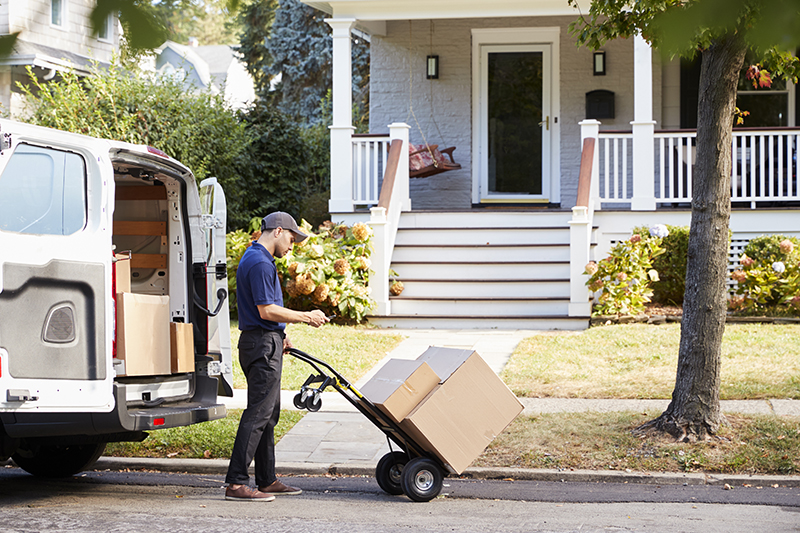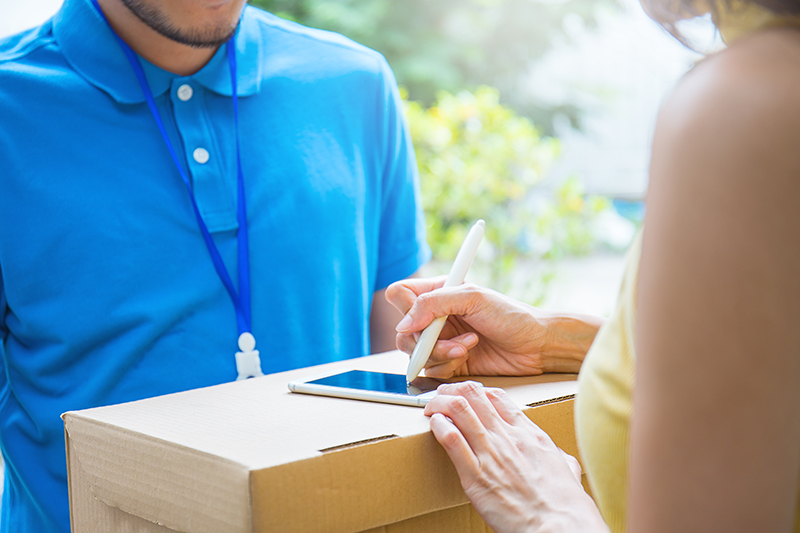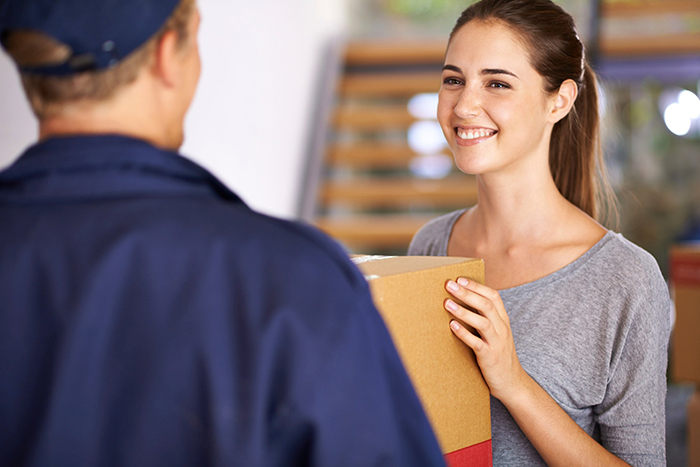 Delivery
BlueJacket delivery services cover a range of products, from large appliances, furniture, and home and garden products, to FedEx and Amazon packages in the residential and business segments. Our drivers and delivery personnel are specifically trained in their respective area to assure proper care and speed. BlueJacket's advanced route optimization capabilities will maximize the efficiencies of your deliveries to assure deadlines are met.
Transport
BlueJacket strives to lead through the quality of its installation services; particularly when it comes to big and bulky items that require setup or assembly inside the home or office. Whether you require white glove, room of choice, or threshold delivery to meet your customers' expectations, you can trust our depth of experience, professionalism, service focus, and flexibility to get the job done.